For those who want to Cheer alongside their favorite Twitch Broadcaster but don't have the funds to do so, you can now watch ads to earn Bits on Twitch!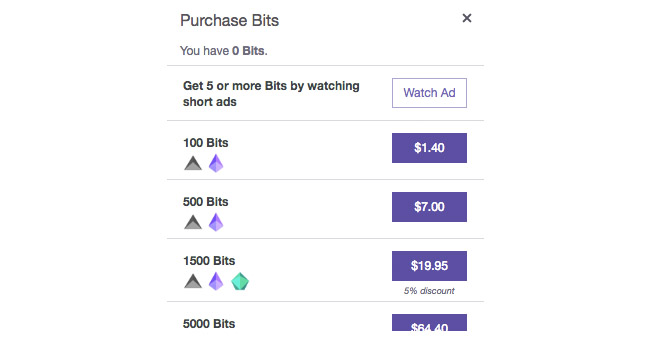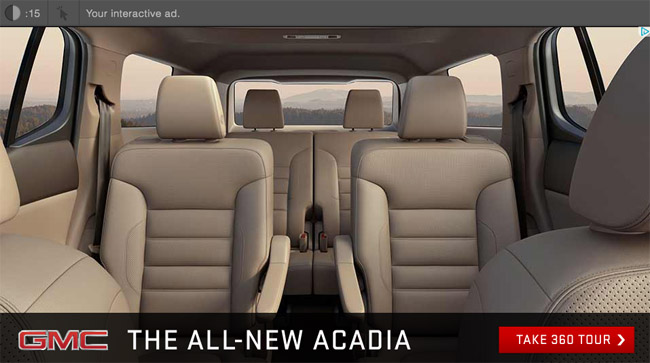 In this case, the activity is watching a 30-second ad.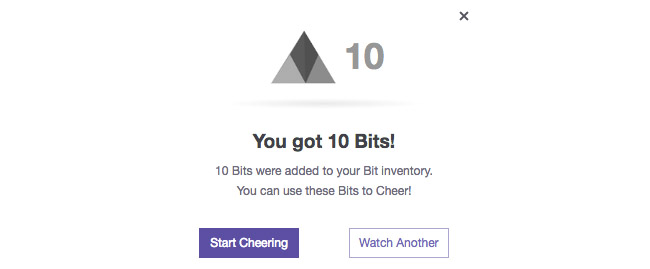 For those who feel it sucks having to watch a 30 second ad in order to earn Bits, think about this. It's only 30 seconds, and Twitch is giving you a free way to interact with chat and the broadcaster.